Mid Atlantic Public Adjusters is here to serve you
Public Adjusters in Towson, MD
There's no telling what can happen to your home in Maryland. Whether there's a flood, storm damage, or even a fire, it can be expensive. Property damage almost always comes to us by surprise. However, it should be no surprise that Mid-Atlantic Public Adjusters in Towson, MD is ready to do what it takes to help you through your difficult time. If you're in the Towson, MD area, Baltimore County, Howard County, or anywhere in Maryland, and disaster strikes, you know who to call.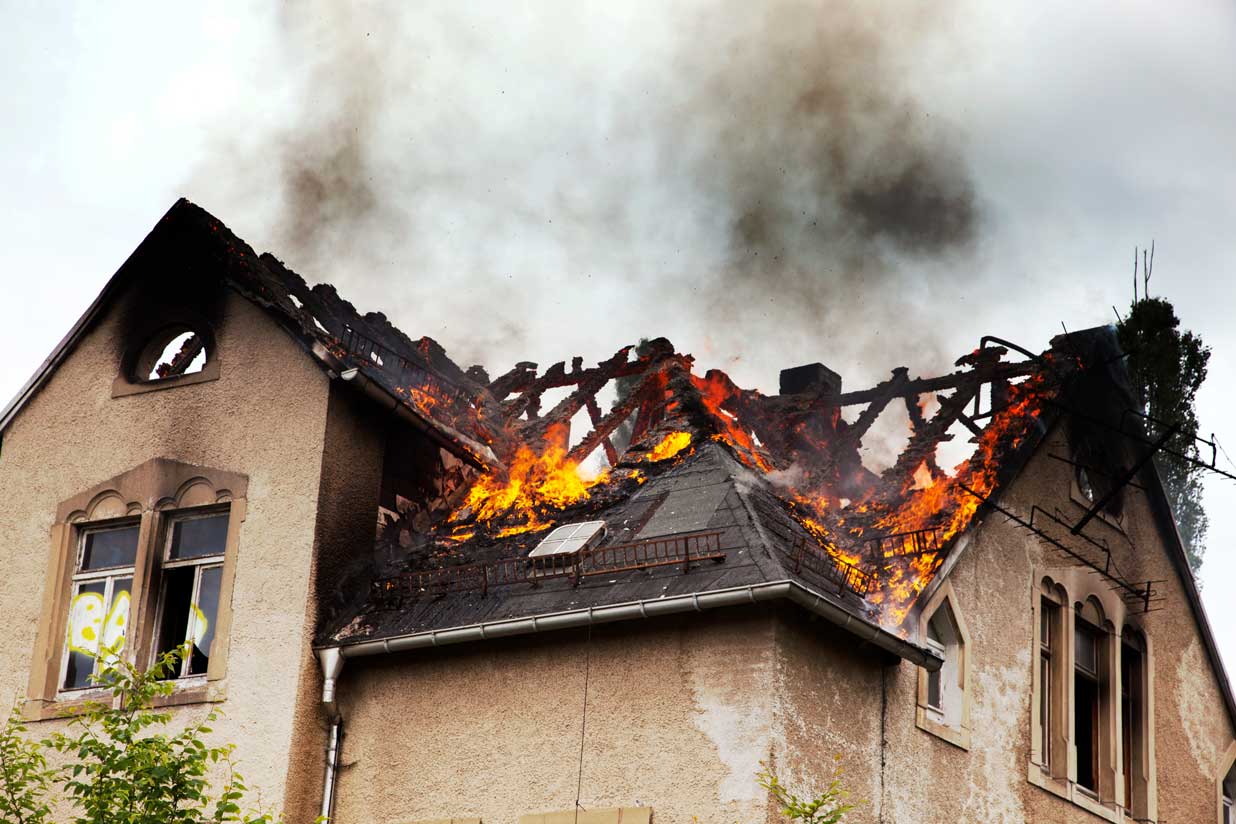 When you are working with an insurance company after an incident, you hope to receive as much help as you can. When you have a middleman between you and the insurance company, you have a better chance of getting the assistance you need during your difficult time. Hiring a public adjuster can ensure that you have someone looking out for you and your interests.
Public adjusters are independent insurance professionals that you can hire for insurance adjusting services to help you receive maximum assistance. At Mid Atlantic Public Adjusters, we have over 10 years of experience working with insurance companies. We take on claims of virtually any size and will fight to be the middleman between you and your insurance company to ensure that you get a better settlement.
Find Out What We Can Do to Help
Our public adjusters are dedicated to making the claims process easy. The first step is to file an insurance claim. We work with anything that is worthy of filing a claim with insurance – an instant catastrophe or accident, not neglect. We also partner with vendors that have a proven history of reliable service that can help you get the work done to restore your property.
Contact Us
From there, we will carry out a number of functions:
Evaluate your insurance policy
Research and substantiate the damage
Evaluate the losses
Determine the value of the loss
Prepare and document the claim for support
Negotiate a settlement
Provide referrals to quality vendors for property restoration
Ask us about our 3D scan mapping services
Have you recently filed an insurance claim? Are you worried that your insurance company isn't going to give you enough money to cover all that you have lost?
Our public adjusters in Maryland are prepared to work with you. Find out how the claims process can be simplified by having someone who is on your side helping you every step of the way.
Serving cities near you such as:
Baltimore, MD | Annapolis, MD | Columbia, MD | Westminster, MD | Hagerstown, MD | Frederick, MD | Aberdeen, MD | Ocean City, MD | Silver Spring, MD | Towson, MD | Howard County, MD | Baltimore County, MD | and the surrounding areas