Insurance Adjusting Services in Towson, MD & All of Maryland
Hiring a public adjuster in Towson, Baltimore County, Howard County, and the surrounding areas of Maryland is an important aspect of the insurance claims process. The person you hire for insurance adjusting services in Towson, MD is your representative. They will be the middleman between you and the insurance company. As your trusted partner during a difficult time in your life, our goal is to get you as much assistance as possible. At Mid Atlantic Public Adjusters, we have insurance adjusters who understand how to value a claim to your benefit – including the cost of repairs, replacement, and how the damage has set you back in various ways.
There are many factors involved when disaster strikes. You may have damage, loss of property, repairs to make, things to replace, people to hire, work that was missed, and so much more. If you've had to stay in a hotel, your home-based business has taken a financial hit, or you have had to cover added repairs due to the damage, that is all taken into consideration – and we work to make sure that the insurance company sees it all.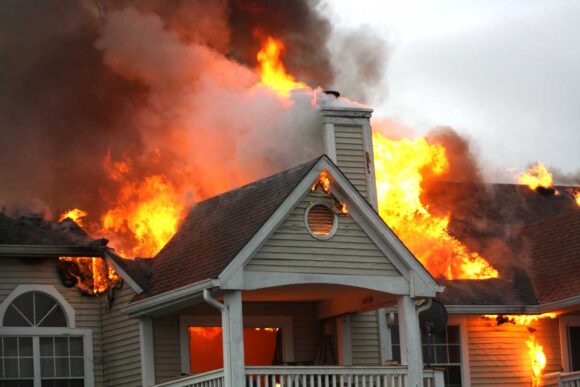 Public Adjusters in Maryland
Our public adjusters work hard to bring you to comfort that you are in good hands when disaster strikes, whether it is providing you with critical information, keeping an open line of communication, staying transparent about the insurance claims process, and helping walk you through the steps to getting your life back to where you want it.
At Mid Atlantic Public Adjusters, we have helped countless homeowners just like you – and our reputation speaks for itself.
Contact Mid Atlantic Public Adjusters Today
You don't have to go through the claims process on your own. If you need assistance in the insurance claims process to maximize your benefits to provide yourself with the most assistance after an incident, we are here to help. At Mid Atlantic Public Adjusters, we have experienced public adjusters who will help you navigate the process from start to finish. Call us today to learn how we can help you with any insurance claim, small or large.