Claims Adjuster in Parkville, MD
Welcome to Mid Atlantic Public Adjusters, your trusted partner in navigating the complex world of insurance claims. We understand that dealing with property damage can be overwhelming and stressful. That's why we're here to provide top-notch public adjuster services in Parkville, MD, aimed at helping our customers receive a fair and optimal settlement from their insurance company.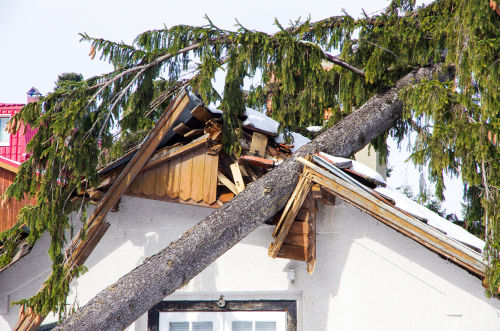 Expert Claim Negotiations
When it comes to property damage, whether it be from water, fire, or other types of disasters, we specialize in representing our clients during claim negotiations. Our team of experienced professionals know the ins and outs of insurance policies, ensuring that all possible damage is thoroughly assessed and included in your claim. We'll advocate on your behalf to ensure that you receive the maximum settlement you deserve.
Comprehensive Services
At Mid Atlantic Public Adjusters, we go above and beyond to alleviate the burden of dealing with insurance companies, and our comprehensive insurance adjusting services cover a wide range of property damage situations. So whether your residential or commercial property has suffered from water damage, fire damage, smoke damage, mold damage, storm damage, or any other type of disaster, we're here to assist you. Our team has extensive expertise in handling intricate claims, providing you with the peace of mind you need during this difficult time.
Matterport 3D Scan Mapping Services
To further enhance our services, we also offer advanced Matterport 3D scan mapping services. This cutting-edge technology allows us to create highly accurate and detailed 3D models of your property. By utilizing this powerful tool, we can provide comprehensive evidence of your property damage, including capturing even the smallest details that are vital to your claim. This innovative approach ensures that your insurance company fully understands the extent of the damage you have experienced, making it harder for them to undervalue your settlement.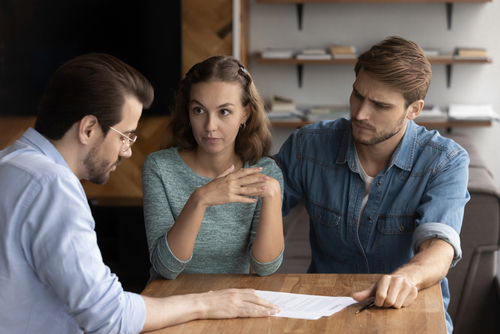 Your Middleman with the Insurance Company
At Mid Atlantic Public Adjusters, we strive to be the middleman you can rely on when dealing with your insurance company. We understand the complexities of the claim process and work tirelessly to protect your best interests. And as your trusted advocate, we'll handle all communication and negotiations with your insurance company, allowing you to focus on getting your life back on track. Our goal is to make your unfortunate situation better by ensuring you receive a fair and just settlement.
Reach Out to Us Today!
When it comes to navigating the intricacies of insurance claims and obtaining a fair settlement, Mid Atlantic Public Adjusters is your partner of choice. With our professional expertise, comprehensive services, and advanced technology, we stand by your side throughout the entire claim process. So let us help you restore your property and your peace of mind! Just contact us today to schedule a consultation, and let us handle your insurance claim professionally and efficiently.