Insurance Adjusting Company in Baltimore, MD
The best way to plan for property damage, natural disasters, or accidents is to have insurance, but sometimes that's not enough. Having your own middleman to work with you and your insurance broker can help you get the most out of your claims. You want to hire Mid-Atlantic Public Adjusters to get the most out of your insurance claim.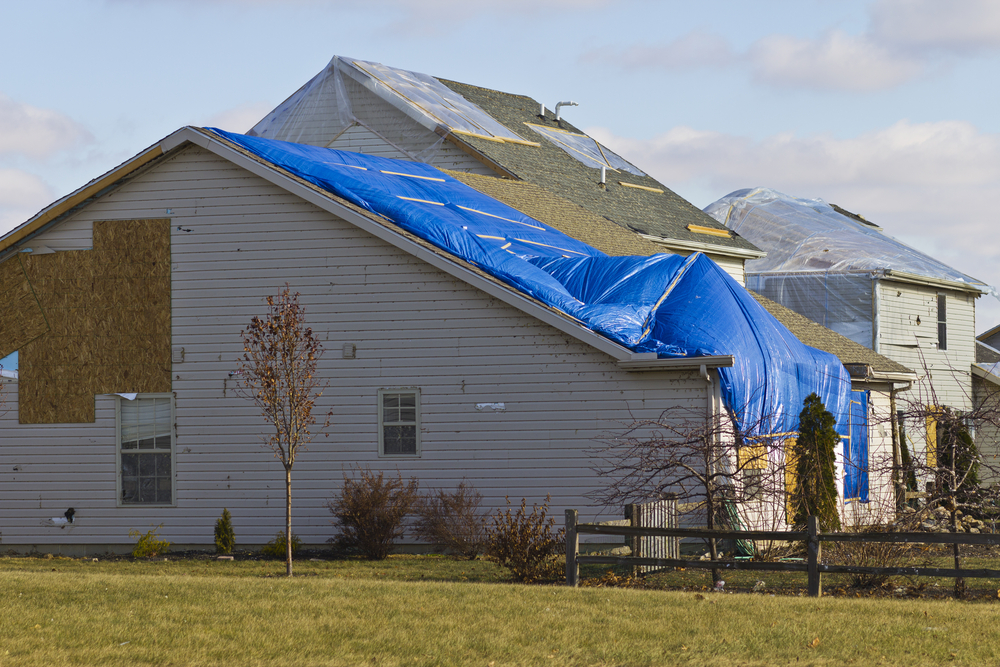 Insurance Adjusting Services
When you hire an insurance adjuster, get prepared to be impressed. Technology shines with 3D scanning and mapping, allowing you, insurance companies, and restoration services to see the most accurate details of your insurance claim.
This technology is called Matterport. It takes measurements and images of the property, showing all parties the most high-quality, accurate visualizations. This allows anyone involved in the claim to access the information from any mobile device without having to travel to the property.
You want to have this technology used for your claim as it can allow your insurance adjuster to better:
Assess your insurance policy
Show the damage to your property
Estimate any losses
Verify the total sum of the loss
Provide documentation to support your claim
Mediate a settlement
Recommend expert vendors to restore your property
3D mapping technology can help you and everyone involved in the claim process to see problems that aren't obvious to the naked eye. This can be especially helpful when you need precise measurements for your claim and renovations.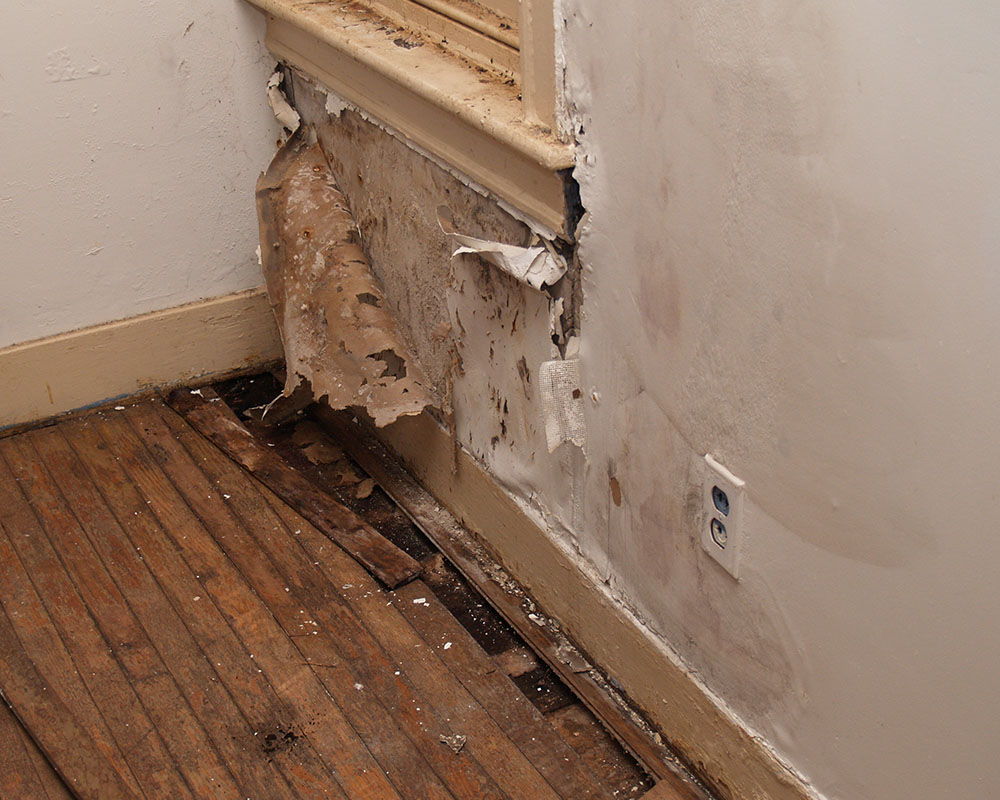 Insurance Adjustor
Hiring an insurance adjuster removes the stress and confusion of filing your own insurance claim. This person will work to make sure you have an accurately documented claim and get you the maximum amount possible.
Your adjuster can help take many things into consideration when helping you with your claim. This can include:
Loss of property
Cost of repairs
Replacement of property
Loss of income
Temporary lodging (hotels, motels, etc.)
Contractor expenses
You'll also have expert knowledge and access to several services you can rely on as you recover from and work to rebuild from your loss. An exceptional adjuster knows how to see and maximize all that should be included in your insurance claim.
Public Adjuster
Anyone who's experienced property loss or damage can benefit from using a public adjuster. This person is a third party representing the claimant in assessing, preparing, and submitting their claim to the insurance company. Basically, your adjuster brings expertise and insurance knowledge to your difficult situation and works to get you the best settlement possible.
Property Damage
Your insurance adjusting company is dedicated to getting you the maximum amount for your claim. Mid-Atlantic Public Adjusters can also offer you restoration services at exceptional prices!
The service has everything needed to help you, including the tools, expertise, and experience required for any project. Services provided are:
Mold inspection
Mold removal
Property damage
Storm damage
Fire damage
Hail damage
Stone, concrete, and brick washing
General cleanup service
When you combine your insurance adjusting service with our restoration service, you've set yourself up to get the maximum amount from your claim while saving on your repair services. While it's not necessary to use both services, it makes financial sense to save as much as possible while getting the best possible restoration done at an exceptional rate.
Frequently Asked Questions
---
What is the point of an insurance adjuster?
Even though most people have insurance on something they own, they often don't understand what coverage is included and how to submit a claim. An insurance adjuster is an expert at understanding your policy and how to go about negotiating the best outcome for your claim.
Most insurance adjusters can:
Evaluate insurance, evaluate the situation, and settle claims on behalf of the claimant
Assess the appropriate amount of money that should be paid
Guarantee that claims aren't fraudulent
Make contact with all parties involved in the claim
Confer with legal counsel when necessary
Negotiate with the insurance company
---
What is the advantage of a public adjuster?
You never know how a claim will turn out with your insurance company, so having a public adjuster in your corner is invaluable. The advantages include:
Expertise and knowledge can help you get a larger settlement than you might have gotten on your own. Your adjuster knows the ins and outs of the industry and can provide your insurance with all the documentation proving you deserve a larger settlement.
Your adjuster is there to help you understand how the claims process works and what they're doing to get you the best possible outcome. You have an advocate that works with you and for you.
Time is precious, and you don't want to spend tons of time filling out forms, returning phone calls, trying to decipher insurance policies, and so much more. Your adjuster will take care of as many of these tasks as possible.
If you've tried filing your own claim and aren't pleased with the insurance company's settlement offer, it's not too late to bring in an adjuster. They can review your case, make any adjustments, and work to negotiate a better payout.
---
What is a property adjuster?
When you have damage to your property due to unforeseeable circumstances like floods, hurricanes, fires, and other events, you could benefit from hiring a property adjuster. This expert can inspect the damage, document proof, estimate what repairs will cost, and give the insurance company an estimate of how much they believe should be paid based on the owner's policy.
With a property adjuster, you get:
Expertise
Experience
Representation
Technology
Claims preparation
Negotiations